Thanks for accessing online options for your Mint Path Account. We have found your information. You can take advantage of the following online options.
We are Sorry to See You Go...
At Mint Path, our customers are very important to us. Listed below are several cancel options that should satisfy your needs. Should you have any concerns, please contact our customer service team at:

United States Of America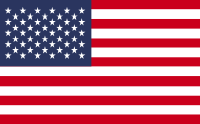 (833) 781-2986

Australia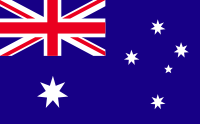 02 8311 7364

New Zealand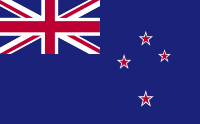 09 8010534
Keep for
$29.95
Just click The Easy Cancel button and you're done! If you choose this option, your card will be charged $29.95 today, and you can keep the entire package that was already sent to you. No more obligations. No more shipments. No additional charges.